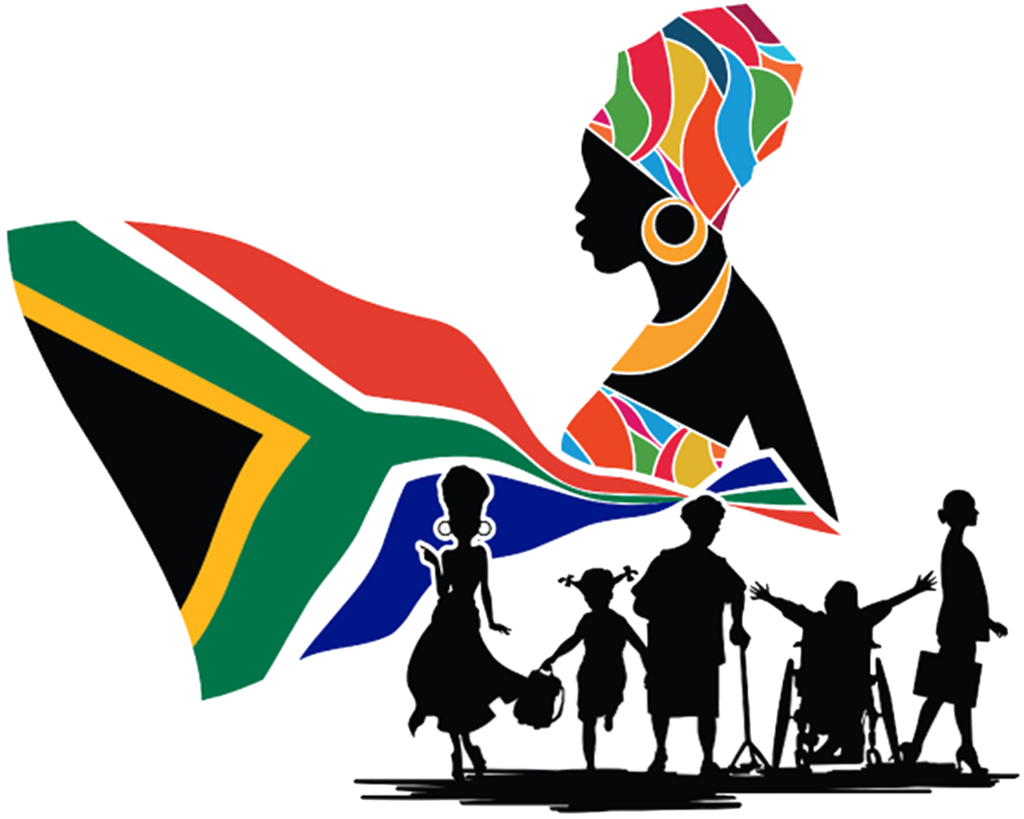 August is National Women's Month
Every year, in August, our country marks Women's Month, where we pay tribute to the more than 20,000 women who marched to the Union Buildings on 9 August 1956 in protest against the extension of Pass Laws to women.
The year 2023 marks the 67th Anniversary since the march.
The National Women's Month programme is based on the ongoing interventions across the work of government, civil society and the private sector within the context of the national priorities outlined by government.
Women's Month allows us to gauge how far we have come in transforming society, particularly the tr ansformation of unequal power relations between women and men. While also focusing on and addressing gender oppression, patriarchy, sexism, racism, ageism, structural oppression, and creating a conducive environment which enables women to take control of their lives.



The 10-year anniversary presents the world an opportunity to introspect as we evaluate the gains and losses over the last decade. Madiba's vision for a democratic and free country where all live harmoniously and enjoy equal opportunities remains an ideal for many and a goal that we are working towards. The Nelson Mandela Foundation has dedicated its 2023 Nelson Mandela Day activities and programmatic work for the year to remind the nation and the world that the South Africa of our dreams is the South Africa of Madiba's vision and values. By reflecting on the passing of Madiba 10 years ago, the foundation challenges the people of South Africa and the world to carry out the unfinished work of Nelson Mandela. This is why the 10-year remembrance call to action is The Legacy Lives on Through You.
Since the recognition of Nelson Mandela International Day by the United Nations General Assembly (UNGA) in November 2009, the Nelson Mandela Foundation has had to use adaptive measures for the ever-changing socio-economic landscape of South Africa and the world at large. The year 2023 marks the opportunity for the foundation's efforts to align local and international concerns – Climate, Food & Solidarity. The world today is beset by seemingly insurmountable challenges such as persistent inequality, conflict and deepening poverty. Climate change and the intersecting threat of increasing food insecurity have both a local and global impact.
On Mandela Day this year, it is the vision of the Nelson Mandela Foundation for the world to unite and decisively act against climate change and food insecurity by planting trees, and establishing or working in community and home-based food gardens. This work is a continuation and expansion of the community-based food gardens, home-based food gardens as well as the One Million Trees Initiative started in 2022.