Welcome to the official website of the South African Embassy in Washington DC
Thank you for visiting our official website. We hope you will find the information useful, whether you are planning to visit South Africa or are interested in remaining current with the activities of the South African Embassy in Washington, DC. The Mission is committed to inculcating the spirit of Ubuntu and the "Batho Pele" (People First) principles, in the provision of its services; which is reflective of our country's values of putting humanity central to all that we do. South Africa is open for business and continues to provide a wealth of opportunities for those looking at investing in an emerging market that boosts a stable democracy, incredible infrastructure and world class financial systems.
We remain a premier destination for tourism and always welcome an opportunity to welcome you to our country of beautiful scenery, wildlife, beaches and amazing climate. What is more important however is that you will meet culturally diverse South Africans, waiting to welcome you to our rainbow nation!
Should you need more information, we encourage you to reach out to us through our provided contact details, which you will find on this website.
U.S.-South Africa Relations
South Africa and the United States (US) enjoy a solid and cordial relationship underpinned by robust political and economic interests with cooperation on regional and global issues. South Africa and the United States have extensive bilateral relations that cover a wide spectrum of issues, which are aligned to South Africa's domestic priorities. These include trade and investment, tourism, transport, technology transfer, defence, safety and security, environment, agriculture, science and innovation education and health cooperation.
 The United States is a strategic partner for South Africa and a major export market for value- added products, a significant source of foreign direct investment (FDI), technology transfer, tourism, and development assistance.
South Africa enjoys preferential trade benefits under the African Growth and Opportunity Act (AGOA) as well as the US Generalized System of Preferences (GSP) trade preference program. The benefits that South Africa receives through AGOA have resulted in the creation of approximately 62,000 jobs.
Technology transfer between the two countries covers a range of areas including but not limited to economic recovery, science and innovation, education, agriculture, military and health through training, funding, research and innovation between governments, institutions, and private sectors.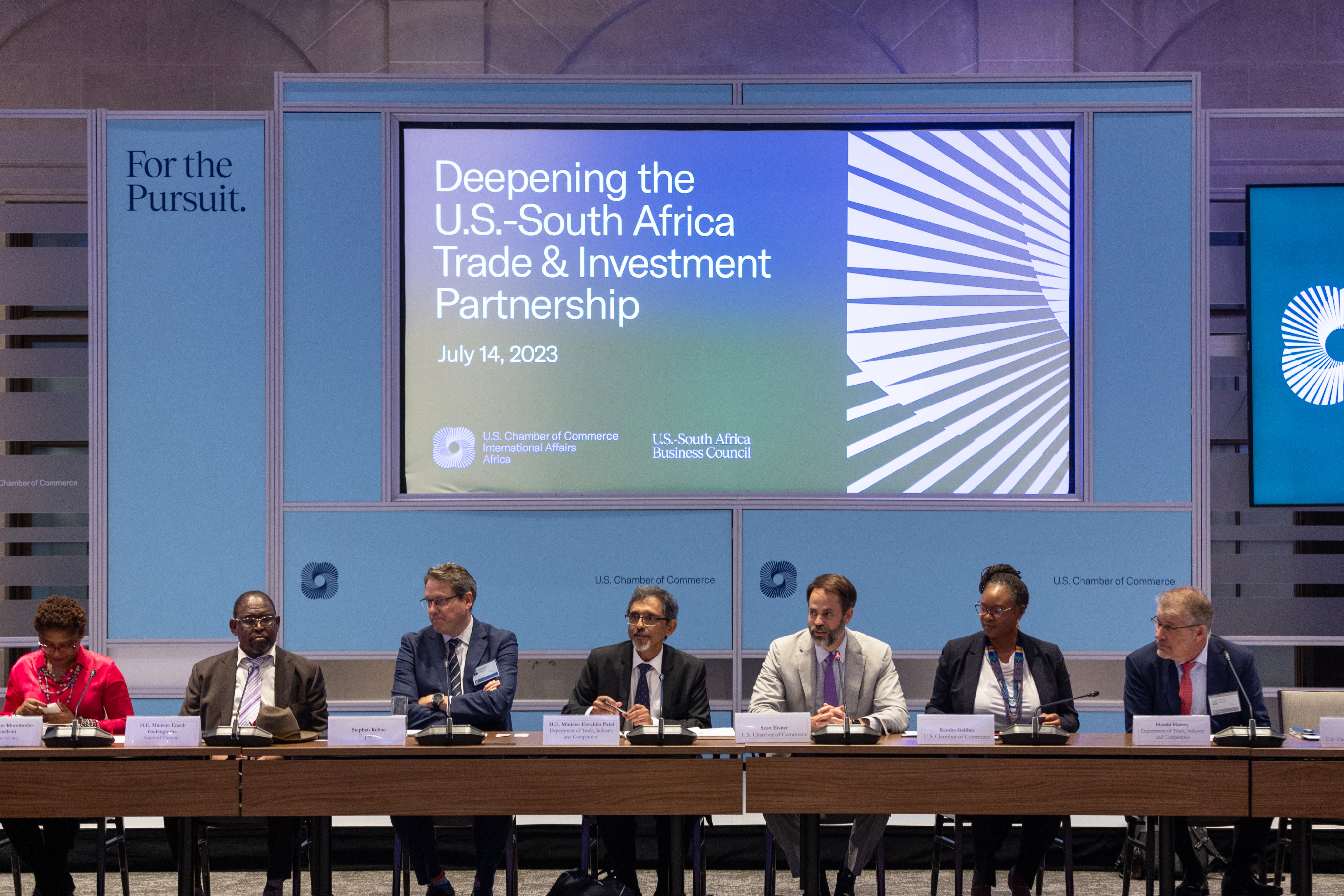 Deepening the U.S.-South Africa Trade & Investment Partnership
The South African delegation of Ministers in United States, participated in the US – South Africa Business Council engagement, aimed at deepening US – South Africa Trade and Investment Partnership between the two parties. 14 July 2023.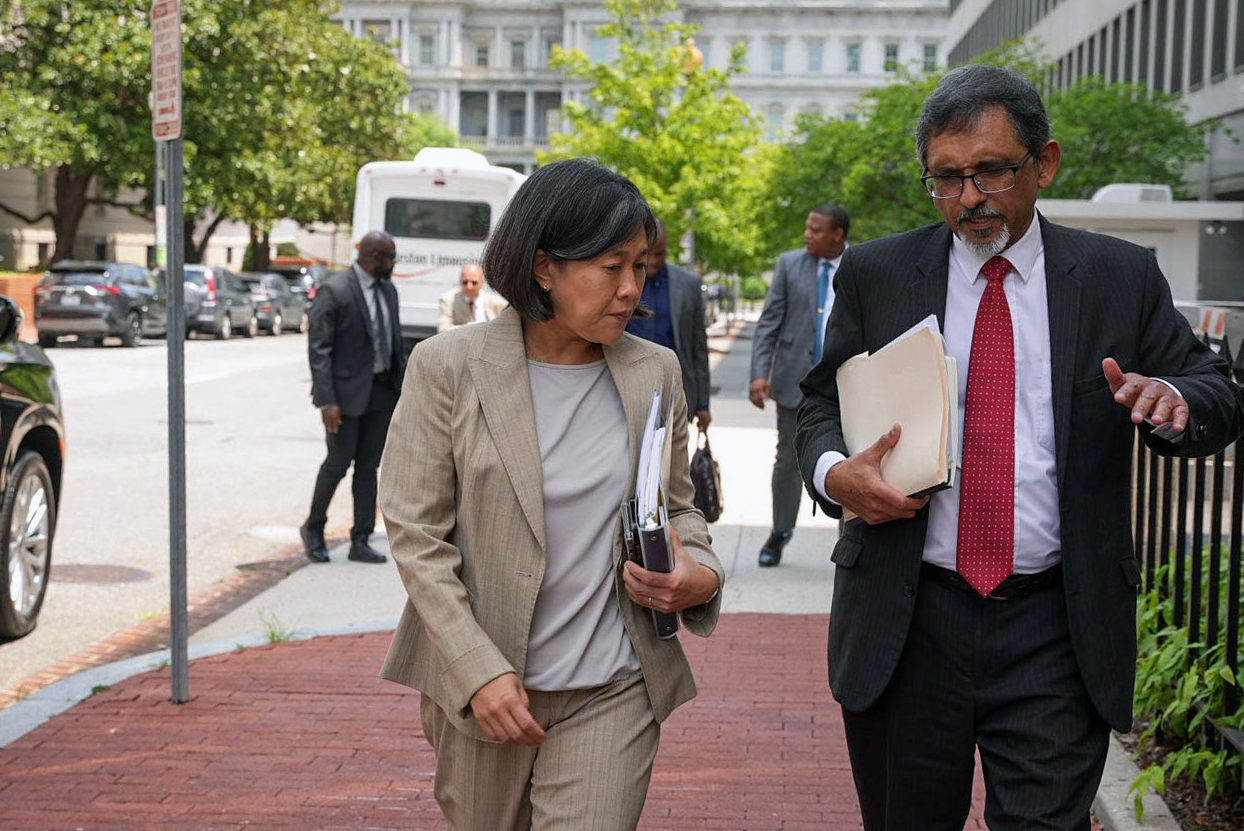 Meeting with US Trade Representative, Ambassador Katherine Tai
Minister Ebrahim Patel, Minister Enoch Godongwana and Minister Khumbudzo Nsthavheni led the South African delegation in a meeting with US Trade Representative Ambassador Katherine Tai to discuss the upcoming South African hosted #AGOA Forum. Washington, DC. 12 July 2023.
"It always seems impossible until it's done".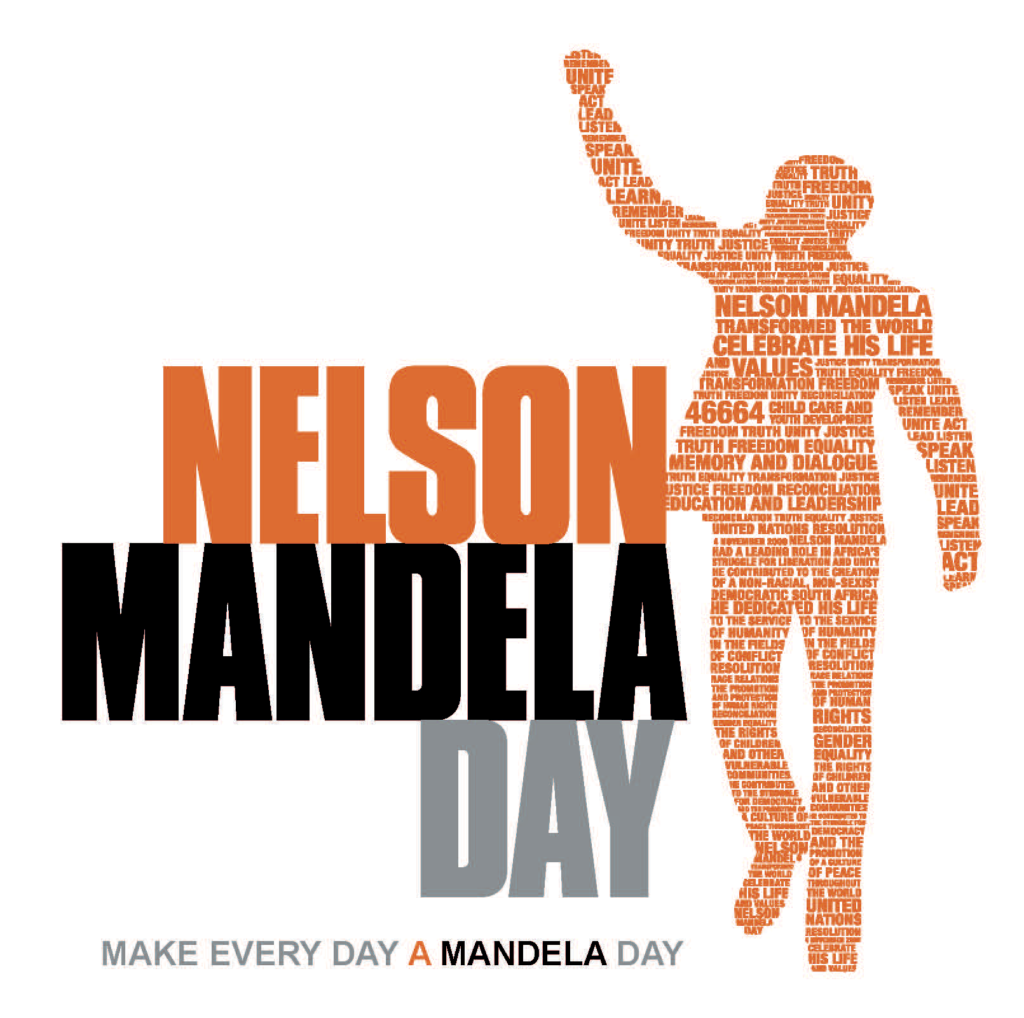 November 2009 – in recognition of the former South African President's contribution to the culture of peace and freedom, UN General Assembly declares 18 July "Nelson Mandela International Day". Resolution A/RES/64/13 recognizes Mandela's values and his dedication to the service of humanity in: conflict resolution; race relations; promotion and protection of human rights; reconciliation; gender equality and the rights of children and other vulnerable groups; the fight against poverty; the promotion of social justice. The resolution acknowledges his contribution to the struggle for democracy internationally and the promotion of a culture of peace throughout the world. More information.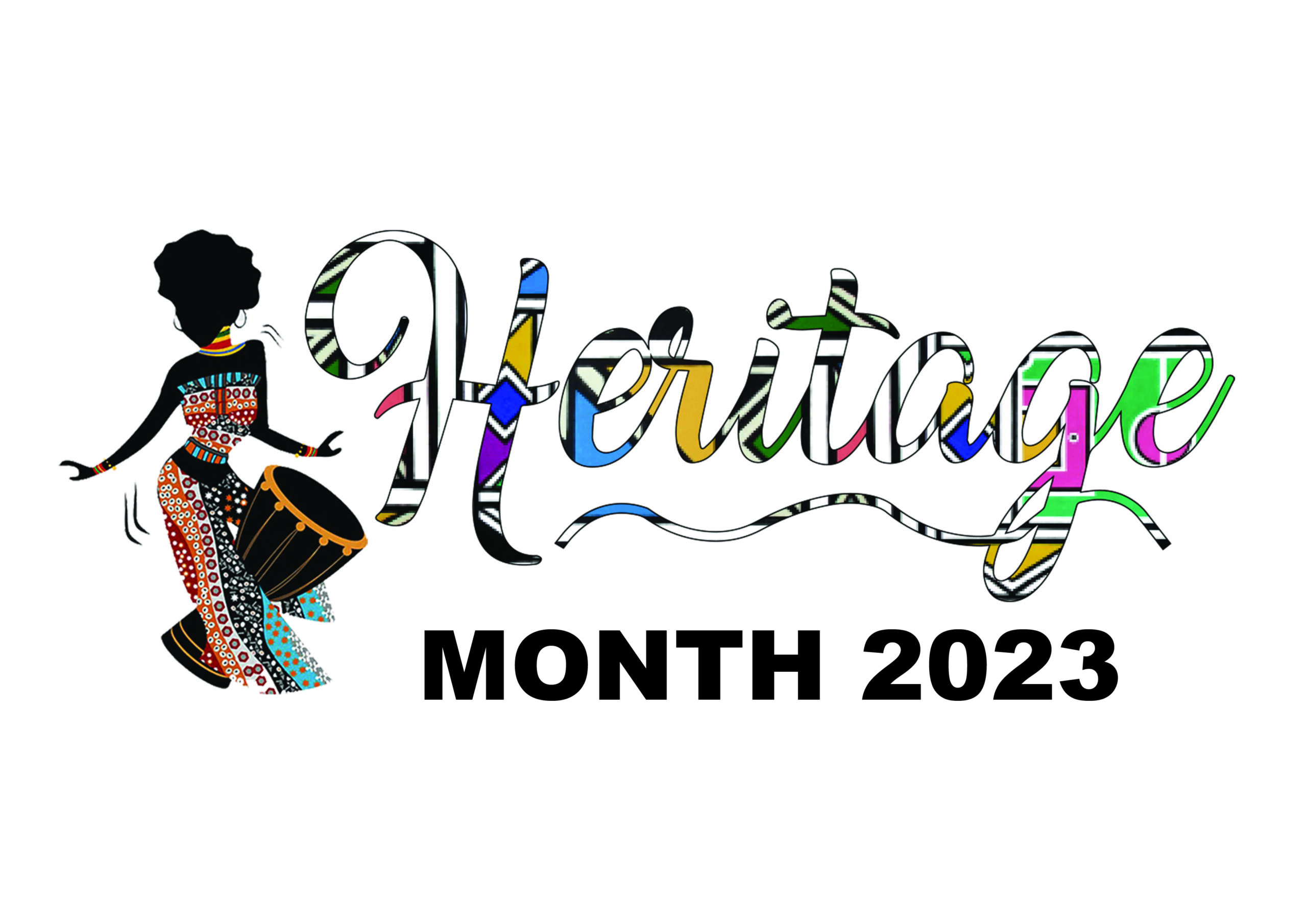 The 2023 Heritage month brings focus to South Africa's rich and diverse cultural heritage and its immense contribution to our Social, Economic, Health, and Scientific well-being especially for rural, township, and peri-urban communities. Annually, September marks Heritage Month with Heritage Day celebrated on 24 September by showcasing our nation's diverse culture and heritage. During Heritage month, South Africans celebrate many diverse cultures and our rich heritage, which incorporates African, Asian, and European cultures and traditions. The theme for this year's Heritage month is "Celebrating our cultural diversity in a Democratic South Africa".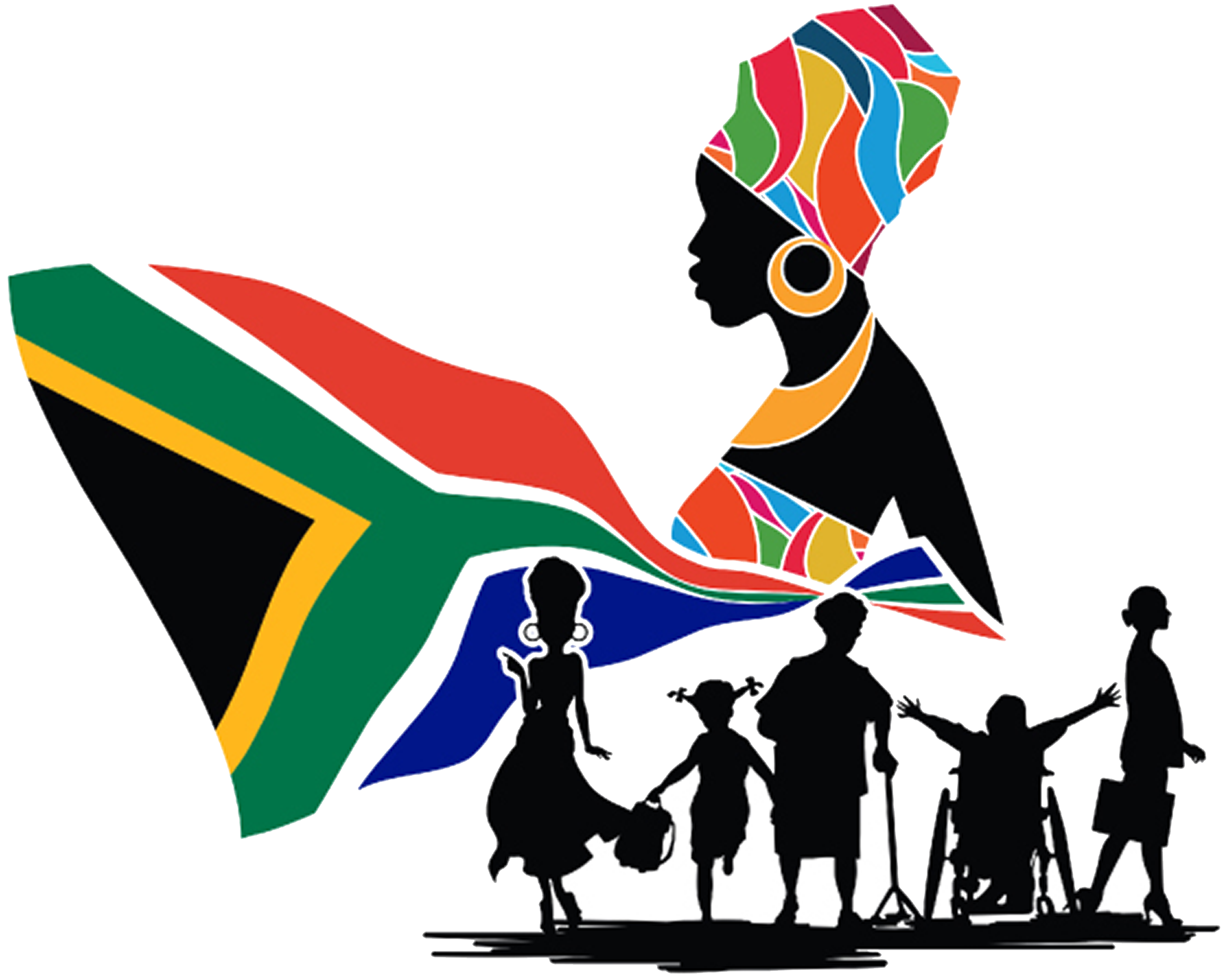 The 2023 Women's Month will be commemorated under the theme "Accelerating Socio-Economic Opportunities for Women Empowerment".
The focus for the 2023 Women's Month programme will be on acceleration of socio-economic programmes and activities that are undertaken across the different sectors to fast track gender mainstreaming across these initiatives; create more opportunities for women's inclusion and empowerment; enable women to either take up employment in these sectors or develop their entrepreneurship or businesses.

South Africa will, from 28 July to 6 August, host the very first #NetballWorldCup on African soil. The tournament will take place at the Cape Town International Convention Centre, Western Cape Province where 16 teams from different countries, including South Africa, will be competing. More info. 
Follow Us on Social Media